Professional Commercial Plumbing Services
SHEP Engineering (K) is an experienced partner for plumbing services in Kenya. We have a team of Engineers, Fitters, Fabricators, and certified Welders. This ensures that we undertake all facets of piping replacement, modification and installation works. We have unmatched capacity in threading, soldering, welding of; Carbon steel and stainless steel including tubing, Lined steel and copper, Pneumatic or hydraulic conveying systems, Welded, soldered, or threaded installations from tubing to large-diameter pipe.
Our experience in plumbing include Domestic and industrial Gas Distribution Systems, Process Water Systems, Acid Drains, Solvent Systems, Bulk, Delivery Systems, Gas Skids, HVAC systems, Valve Manifold Boxes, We also have experience in all aspects of steam distribution that include Piping and header fabrication, High and low pressure, Rigging and placement, Clean steam system piping, Condensate removal system, and Fuel supply systems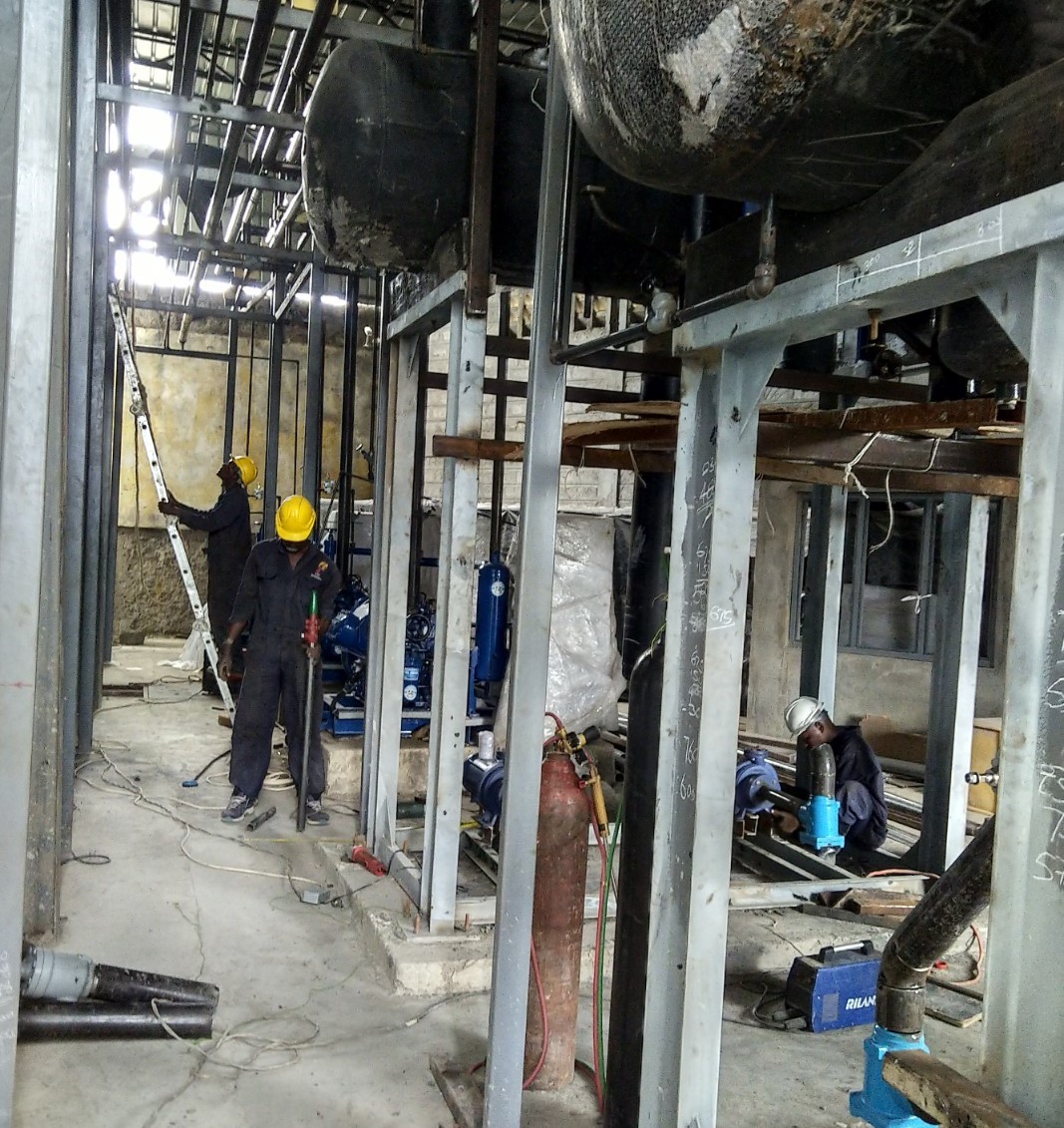 Pipeline and Equipment Installation
Consultancy, Design and Installation of pipelines. This includes other plumbing equipment to make the pipeline functional and optimal.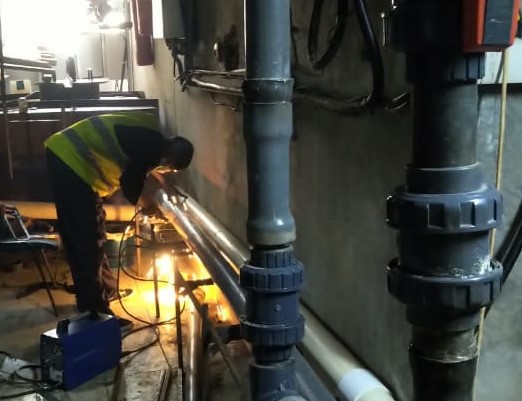 Installation, maintenance and repair of pipelines. Expert services to ensure no leakages and joints are long-lasting.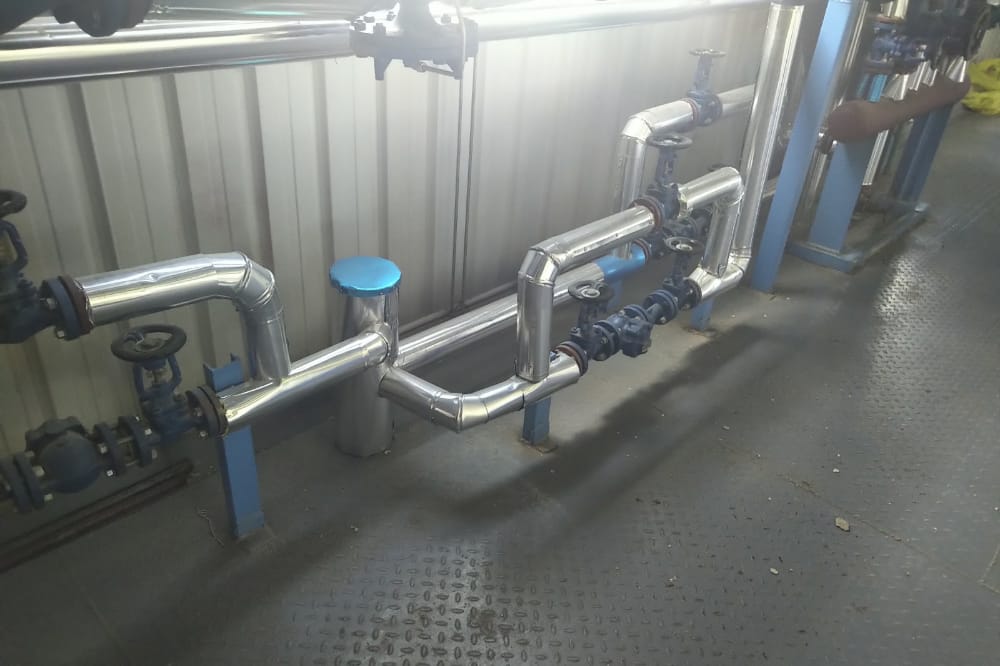 Piping Fabrications & Modification
Custom solution for pipelines. Fabrication ensures custom shapes are achieved to solve specific problems in pipelines. 
Organizations We Have Served