Expert team of Engineers committed for excellent results
SHEP Engineering Services Limited is a privately owned mechanical engineering enterprise with world class capabilities spanning the engineering projects value chain. The company was started by Engineer Evans Abok and was registered in 2012. SHEP Engineering Ltd has it offices in Nairobi along Workshop Road (Land Mawe). At first, the company specialized with designing and drawing of mechanical engineering structures and part and later ventured to execution of engineering projects. Today the company has over ten staff and technical team with ability to execute landmark projects.  
Our commitment has and will always be on the people and the environment. We take responsibility of all impact that our engineering activities has to the people and the planet. This way we are able to deliver landmark projects that create long term progress and sustainable economic growth.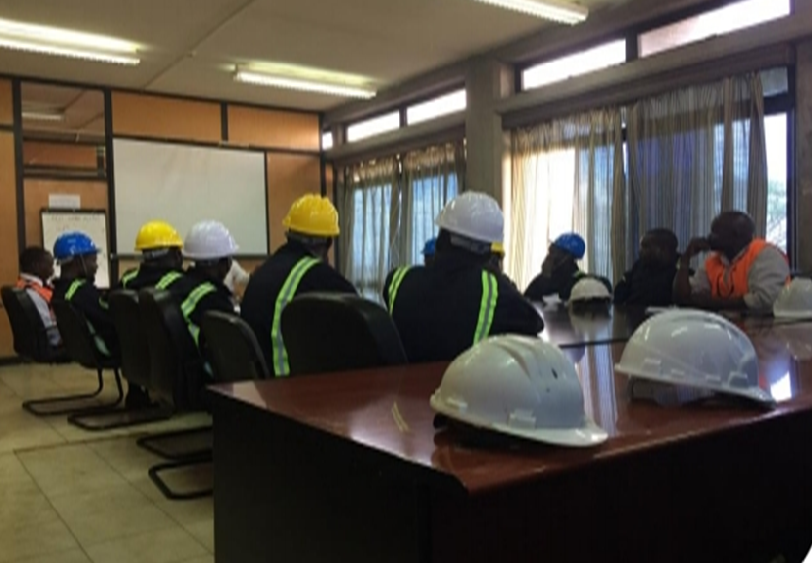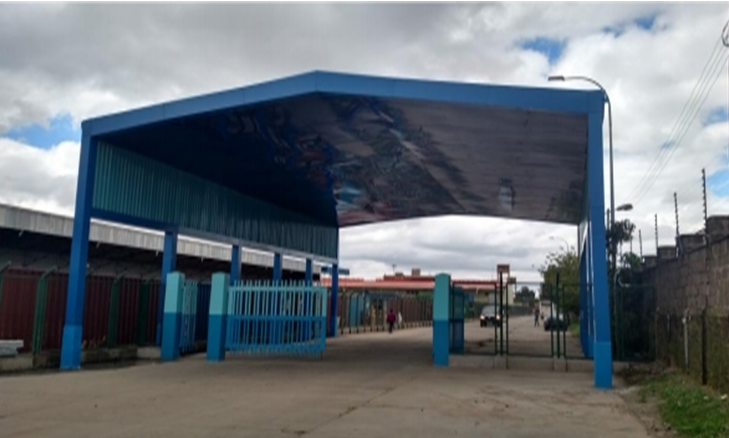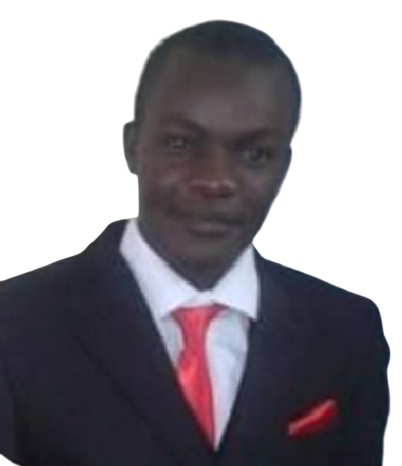 abok@shepengineering.co.ke
Message From Director's Office
Since 2012 we have been operating a business committed to being a service provider of choice to owners, developers and clients throughout the region. Our first and foremost commitment is to our local community, using a local workforce. As we continued to experience service demands from the local community our small business expanded into what it is today's  'multi-faceted' engineering company. From our original scope of design, drafting, repairs and maintenance we  are now providing all mechanical  engineering services.
Key Success 
>. Providing a professional quality service on time and on budget. (Excellence)
>. Working honestly by developing a follow-up
strategy to gauge performance and build trust with all our clients (Culture).
>. Developing an end to end engineering product and services capability (Comprehensiveness ) 
>. Working closely with our customers and providing a transparent line of communication ( Integrity ).
Our commitment to the local communities and the environment has being an important part to practising sustainable engineering.
Lastly, I appreciate everybody who has been part of SHEP Engineering LTD and most importantly our clients who have chosen us as their business partners and provider of engineering services.
Kind Regards
- Director's Desk,
ENG Evans Abok
Organizations We have Served