Health, Safety and Environment
Our staff are our most important asset and their health and safety is our greatest responsibility.
At SHEP Engineering Services Ltd, our Occupational Health and Safety Policy is based on the belief that the wellbeing of our people at work, or people affected by our work,is a priority and must be considered during all work being undertaken.
The management of SHEP Engineering Services Ltd is committed to providing and maintaining a safe and healthy working environment. Through our established safety committees and representatives we consult with our employees about health and safety. Our health and safety policies are the documented principles, objectives, obligations and commitments that guide our decision making within our business.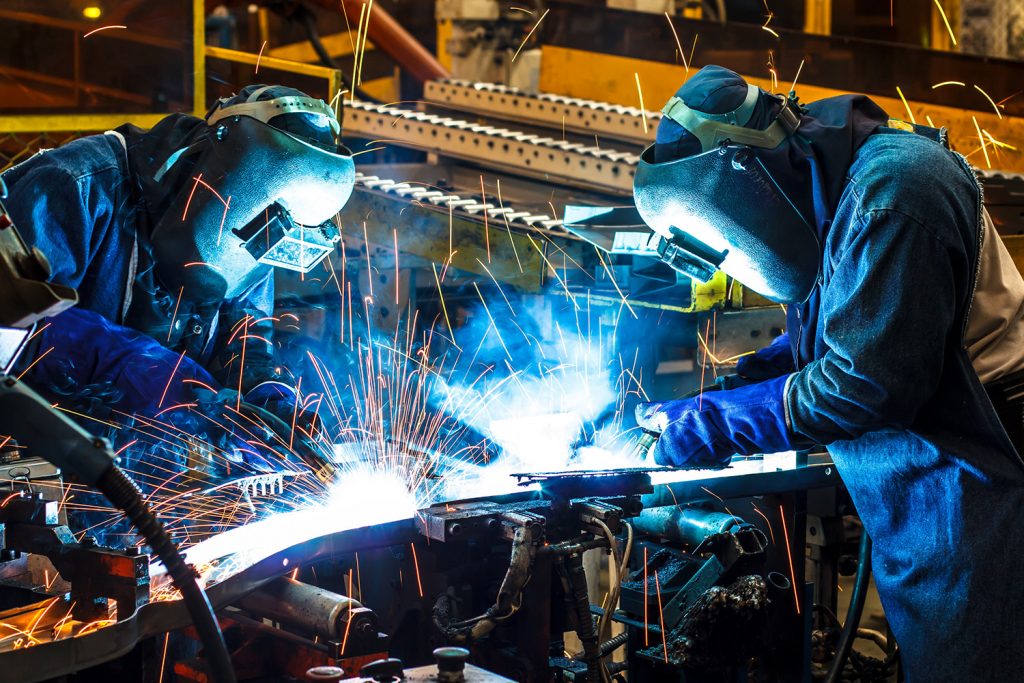 Committed to minimizing the  impact on the environment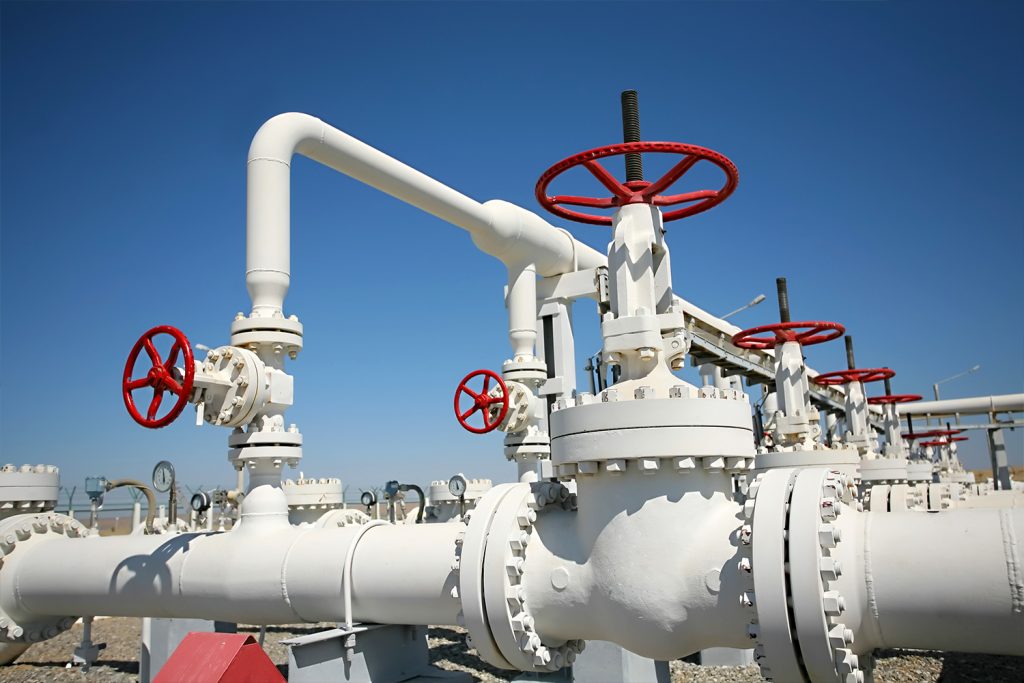 SHEP Engineering Services Ltd is committed to minimising the impact on the environment as a result of our activities. We strive for continuous  improvement in this area so that we minimise our impact on the community and other  groups who may be affected by our work. Haven said that SHEP Engineering Ltd carries out all activities in a manner that provides consideration of the environment and the health and well being of those involved. We abide to relevant authorities and encourage our clients to meet statutory and contractual requirements. At SHEP Engineering Services Ltd every employee is entitled to  healthy, safe and environmentally clean work place.
Organizations We have Served