Our people are our most important asset
We are committed to continuous improvement processes and providing our staff with the skills and experiences they need to further develop and enhance their own individual portfolios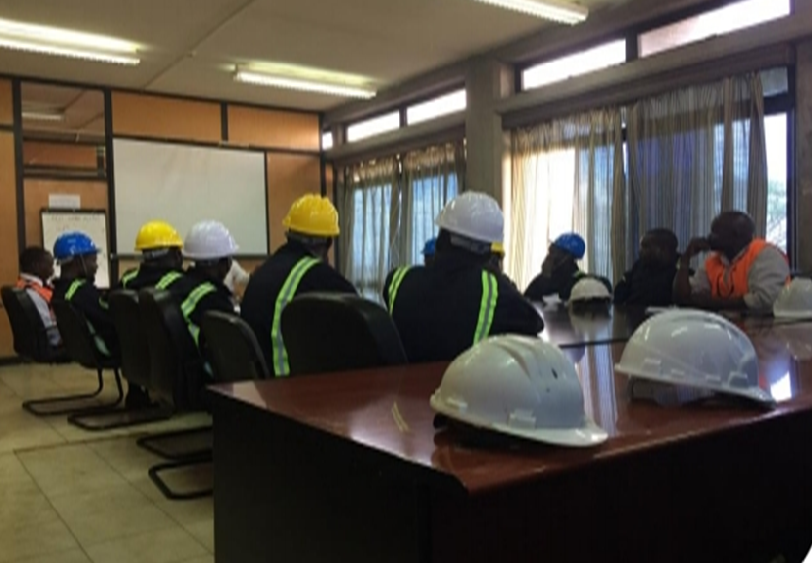 Our motor mechanic services and maintains all company vehicles, cranes, forklifts and small engines. An equipment monitoring and asset maintenance system is utilised to ensure all company equipment, vehicles and assets are registered, maintained and
serviced as per manufacturer's specifications.
Our sheetmetal workers are experienced in the use of stainless steel sheeting, aluminium sheeting and zinc sheeting. They are competent in the use of guillotines, press brakes and tube bending machines. Our Sheetmetal workers are responsible for light fabrication projects including frames, guards and walkways. The diversity of the projects they undertake ranges from the simplest bracket to a complete commercial kitchen or a food processing plant.
Our fitters are fully qualified and are experienced with all equipment associated with mining, wash plant and coal port operations, in particular Abbot Point bulk coal facility. The type and use of equipment varies from plant to plant therefore all our site specific inductions, competencies and training are maintained and current. Our Machine Shop is fully equipped and serviced by our highly skilled team of machinists. In addition, our machinists are competent in supporting the repair and manufacture process of any of our projects.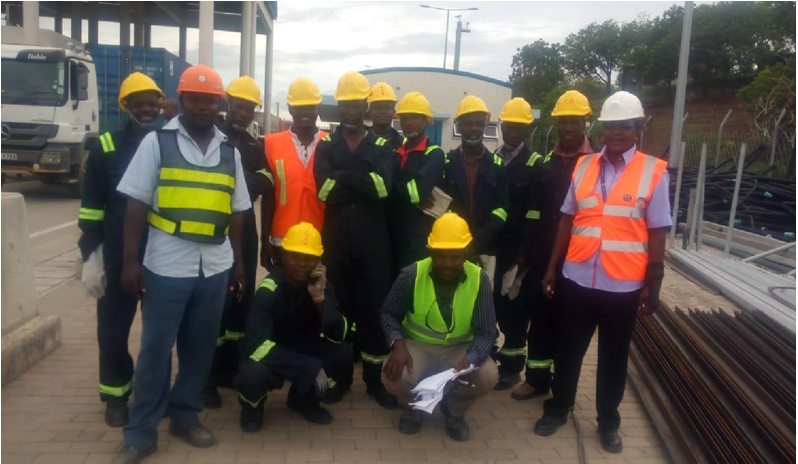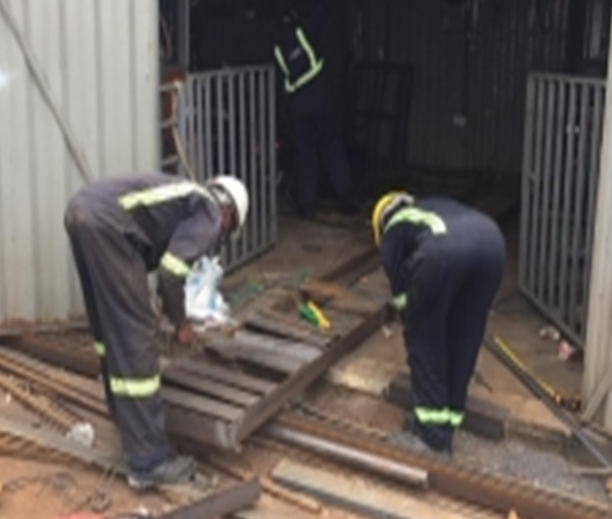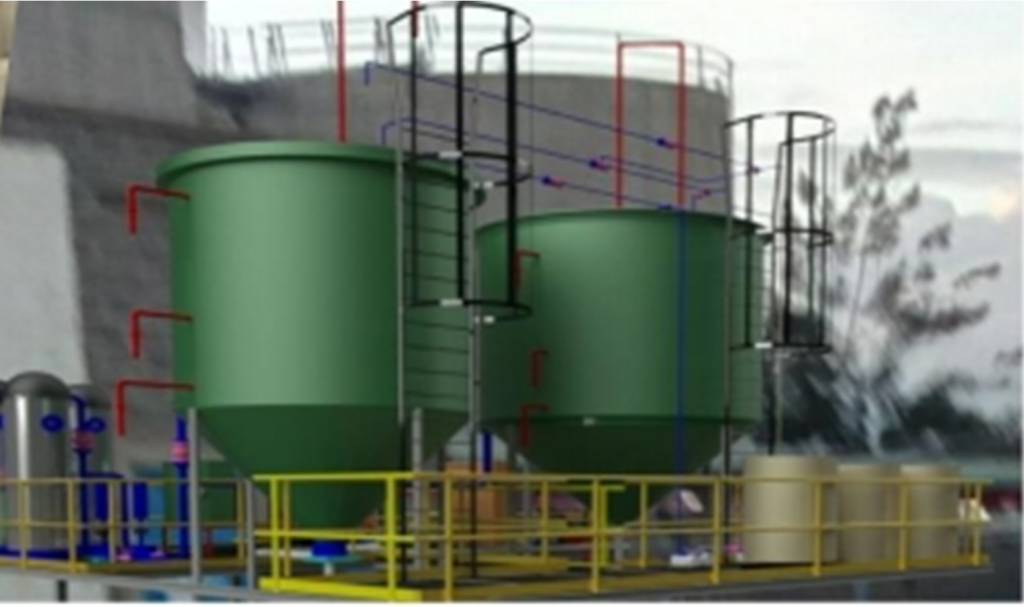 Our boilermakers are fully qualified and experienced with the interpretation of drawings, and the repairs and maintenance of mining and crushing equipment and structural steel fabrication. They are competent in the use of all equipment necessary for both workshop and onsite works including the use of aluminium, stainless steel and carbon steel. Our workshop and site machinery includes all the latest and up to date equipment necessary to perform these tasks.
Our trade assistants specialise as boilermakers' assistants, fitters' assistants, mechanic's assistants and industrial painter's assistants. They are experienced in assembly and dismantling operations, welding, operating power tools, presses and a variety of cutting and shaping tools. They are competent in assisting with workshop fabrication and onsite maintenance and shutdown work. We have trade assistants who are highly skilled in poly pipe welding, the operation of light and heavy vehicles and mobile cranes, working at heights and in confined spaces. They are physically and medically fit and are team players.
Our apprentice fitters, boilermakers, electricians and trainees continue to add value to the service provided by our company to our valued clients. They are trained by our skilled trades people in all aspects of their relative trades including work skills and ethics. We have a 100% success rate with our apprentices. We offer our clients apprentices and trainees who are competent, hard working and are equipped with the tools, safety training, inductions and supervision required for workshop fabrication and onsite maintenance repair work.
Organizations We have Served