Cold Rooms & Refrigeration
Customized cold rooms according to your request and needs
We are specialists in design and installation of chiller and freezer cold rooms in conjunction with our sister company FRICK INDIA LTD.  At SHEP Engineering (K), we are available to guide you through each stage of the process from the initial consultation through to the design and then the final installation. This ensures that the cold room requirements and expectations are met.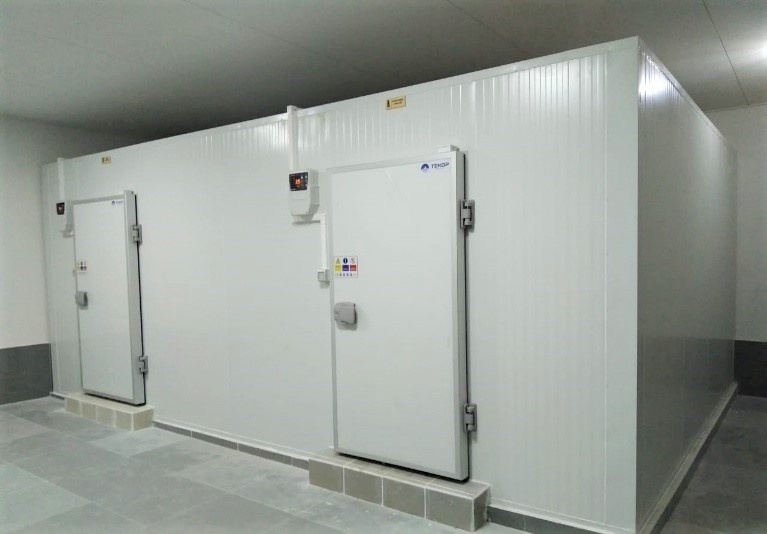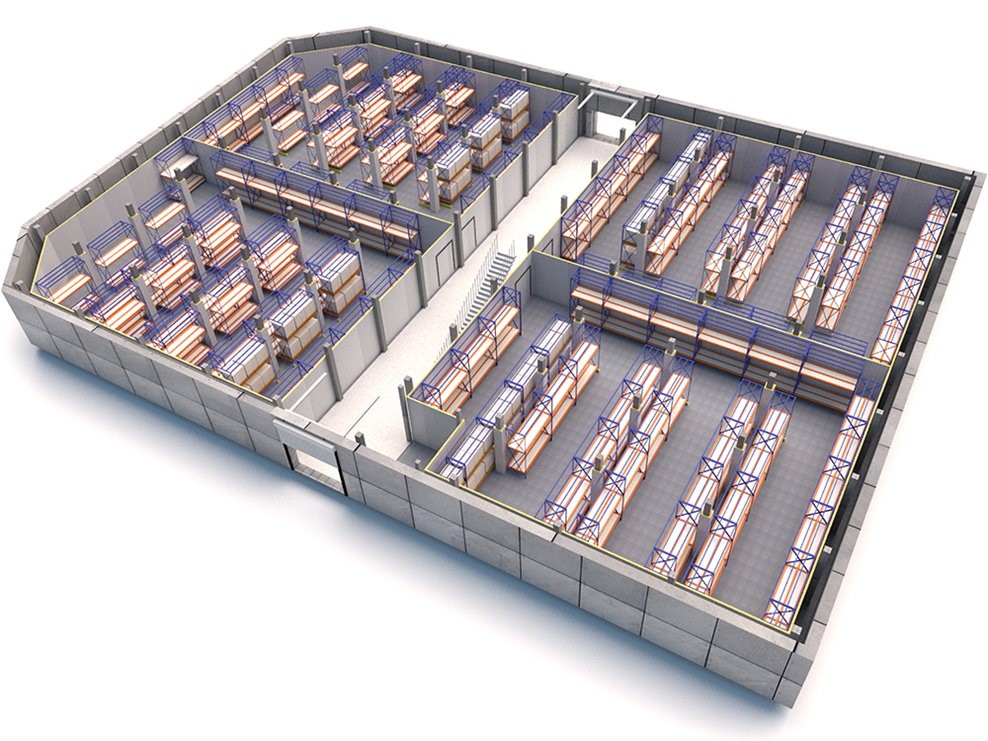 We offer initial consultation, design recommendations, CAD drawings and a full quotation as part of the project package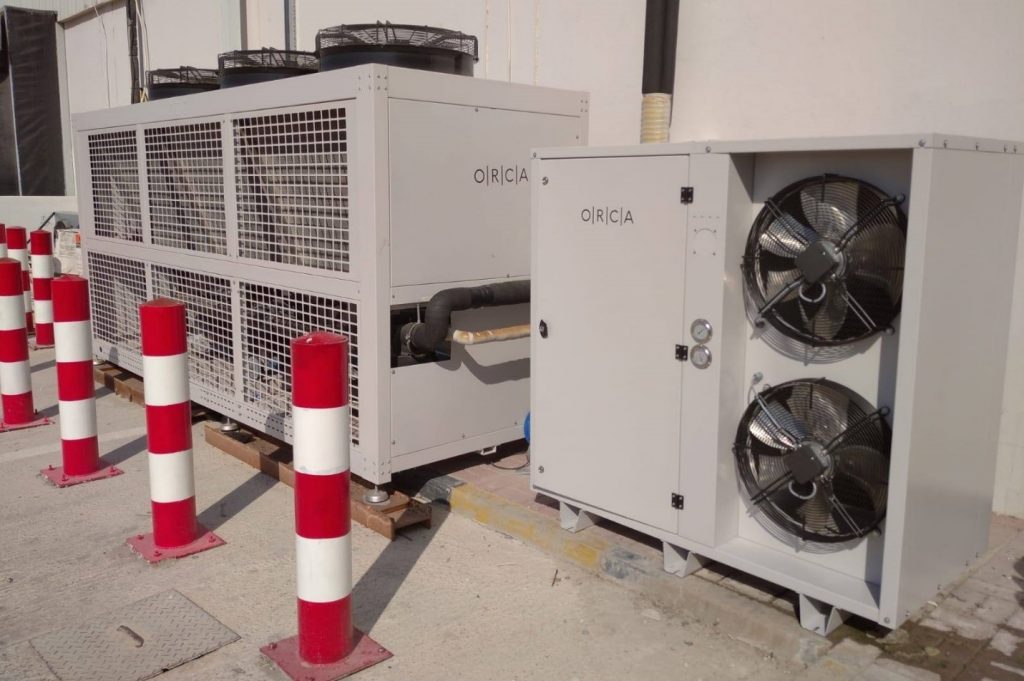 Cold Room Refrigeration Units
Produced in conformity with cold and freezer room conditions. It conforms to European Union norms and manufactured with CE marking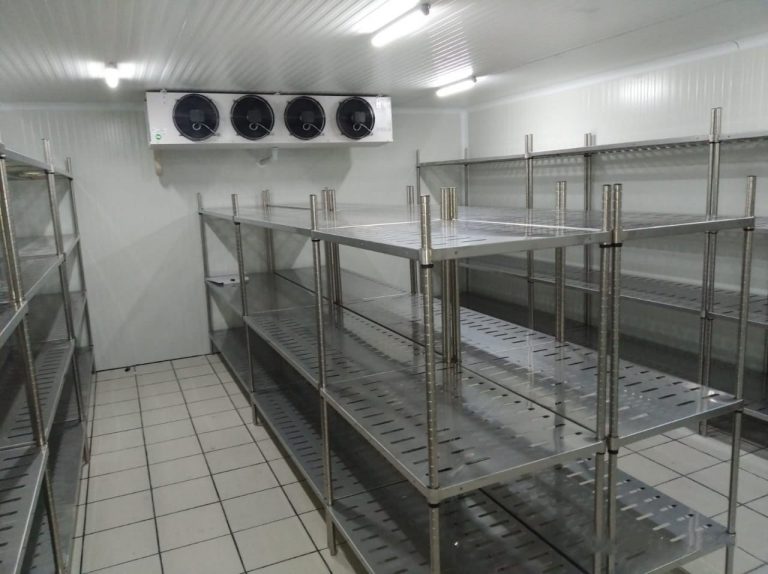 Shelves with Ventilation Efficiency of Over 85%, Can See All Rack Products and Most Effective for Fire Extinguishing Systems.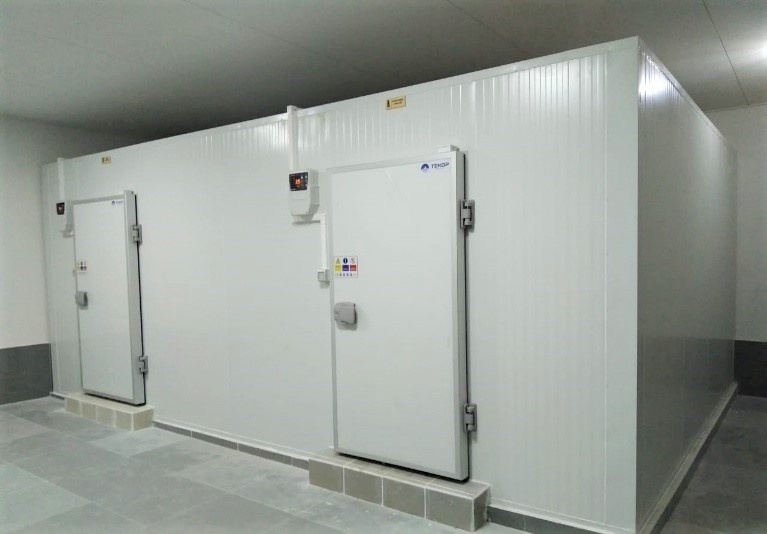 Door choice is an important part for an effective cold rooms. We have the following doors; Hinged Cold Room Doors, Sliding Cold Room Doors, Service Doors, Monorail Doors and Controlled Atmosphere Doors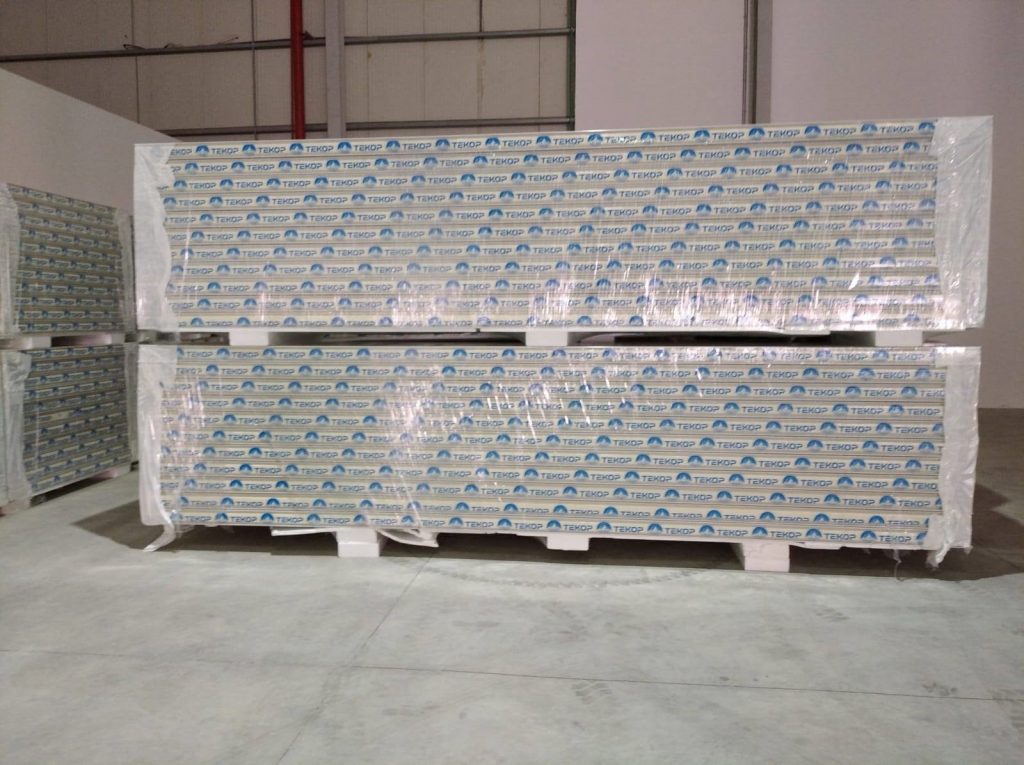 Cold room panel supplies. Made of 42 kg/m³ (± 2) Polyurethanee. They also have a B2 non-flammable standard under TS EN 13501-1. Panels are connected in a puzzle form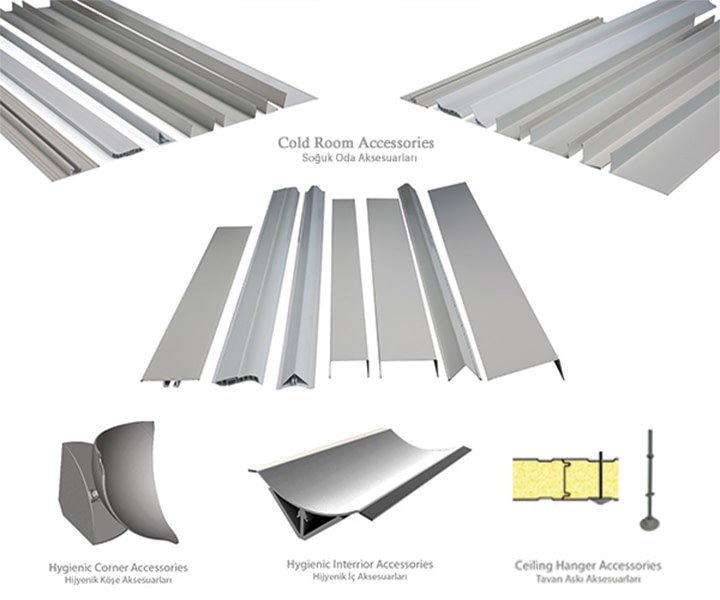 We have all necessary supplies & equipment for cold rooms. They include PVC Curtain, Led Lighting Systems and Pressure Compensating Valve,
Organizations We Have Served