Engineering Design & Drafting Services
It starts Here. To Your clear Vision, we Assure Results
Design and Drafting was our First Love!
Design and drafting were our very first services before launching other engineering services. It's a practice that we have perfected over the years to translate dreams into reality and present them as actionable activities.
Our approach to design and drafting is open minded and focus to details for exemplary results. We believe where there is a clear vision, it our duty to deliver results.
We don't gamble; here is our project engineering team for design and drafting:
1. A professional Mechanical Engineer.
2. An experienced Planner and Estimator.
3. Experienced Draftspersons.

Drawing and Detailing of parts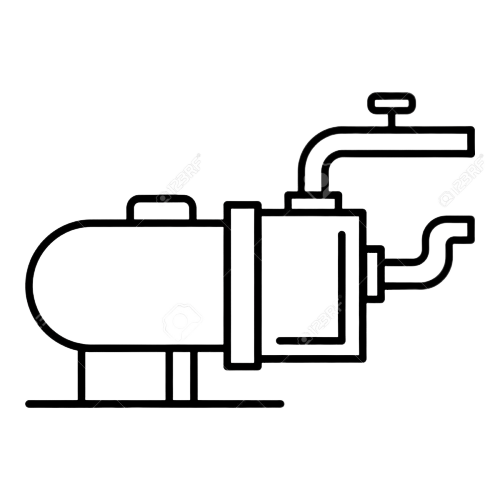 Process Flow Diagrams

Analysis of Structures and parts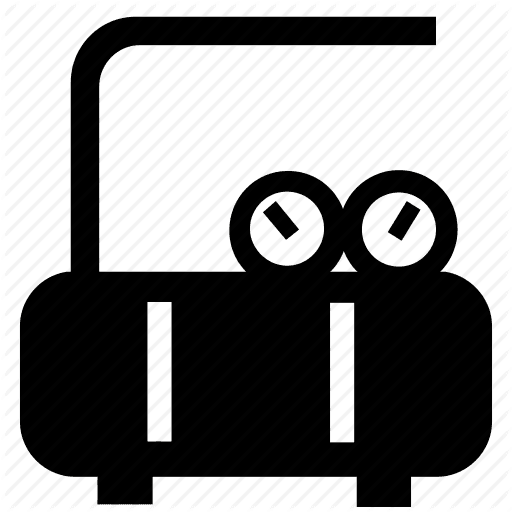 Pressure vessels

3D Modelling of Parts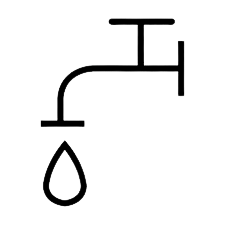 Pipeline drawing
Organizations We have Served