Insulation Works, Lagging & Cladding
KNOWLEDGE, TECHNOLOGY & EXPERIENCE
SHEP Engineering (K) offers under one roof insulation engineering services in Kenya. We supply and Install insulation materials for both industrial and residential processes. We do lagging and cladding to pipe work, boilers, Tanks, Vessels, Autoclaves, Ducting and all other Hot & Cold applications. At SHEP Engineering we specialize with Fiberglass pipe insulation, Calcium silicate insulation, Mineral wool  insulation, and Elastomeric thermal pipe insulation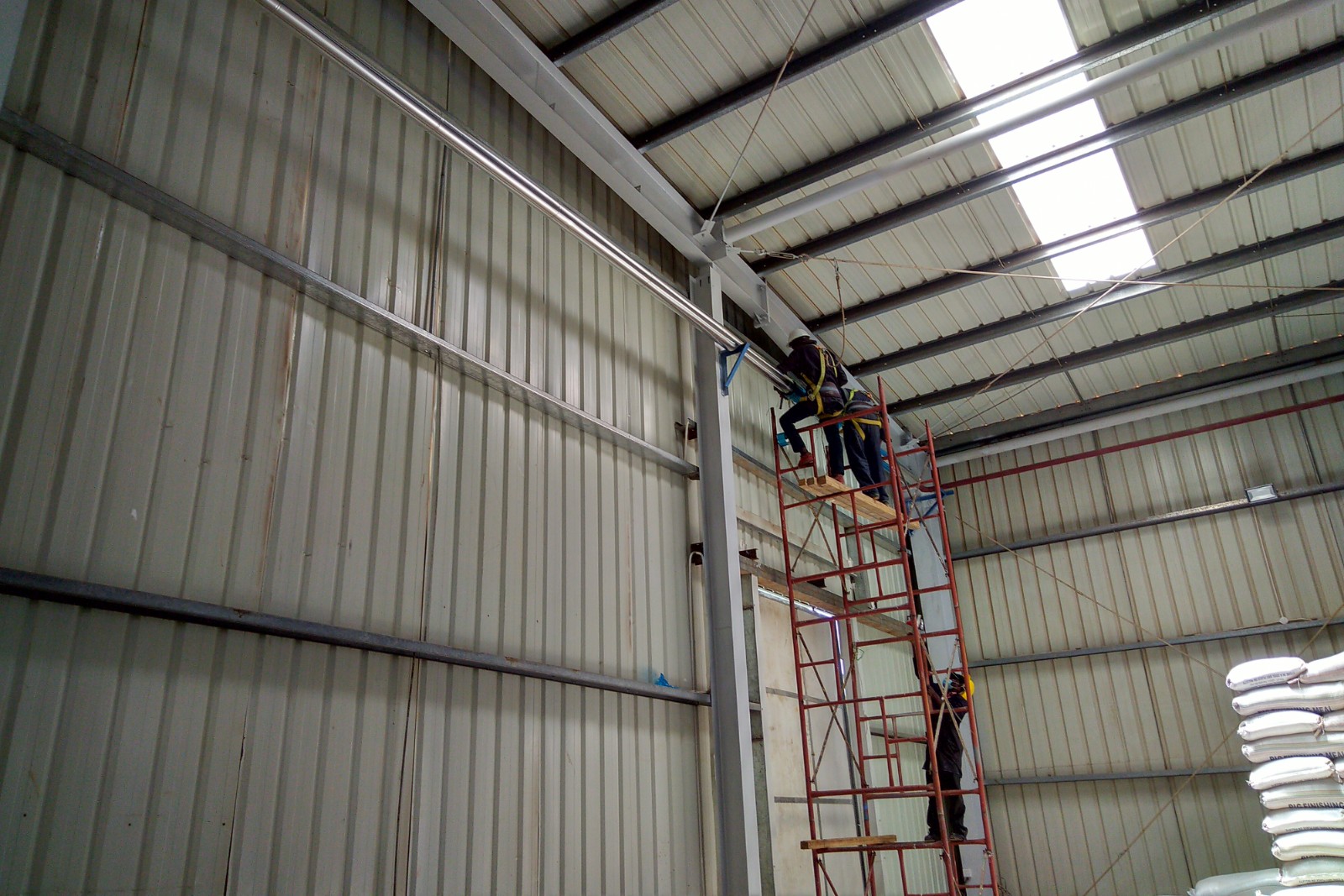 Fiberglass Pipe Insulation
Pipe insulation for hot, cold, concealed and exposed piping in industrial facilities and process or power plants.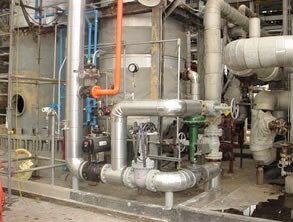 Calcium silicate insulation
A high temperature, abuse-resistant pipe and block insulation. Applied on high temperature piping and equipment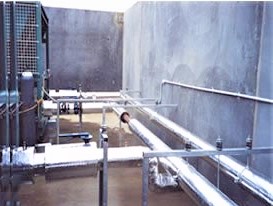 Elastomeric thermal pipe insulation
Insulation to retard heat gain and control condensation drip from cold-water plumbing, chilled-water, and refrigeration lines.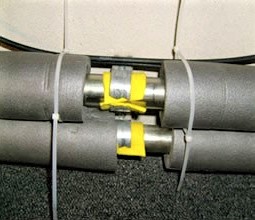 A non-combustible, water repellent yet vapor permeable insulation ideal for steam and process pipe systems operating at temperatures up to 1200°F.
Organizations We Have Served