Welcome to our workshop. We Produce and Repair Here
SHEP Engineering Workshop offers in-house sheet metal, welding, fabrication, machining and painting facilities. The workshop also produces custom designed products and services.
We provide an end to end production facility with direct access to stock, parts and equipment for the job athand.In our workshop we complete jobs of all sizes and complexity. Our clients' needs are meticulously designed, drafted and specifications detailed.These are provided direct to our Service. Manager who is instrumental in facilitating these drawings and specifications from material requisition to production and subsequently through to site installation and quality testing.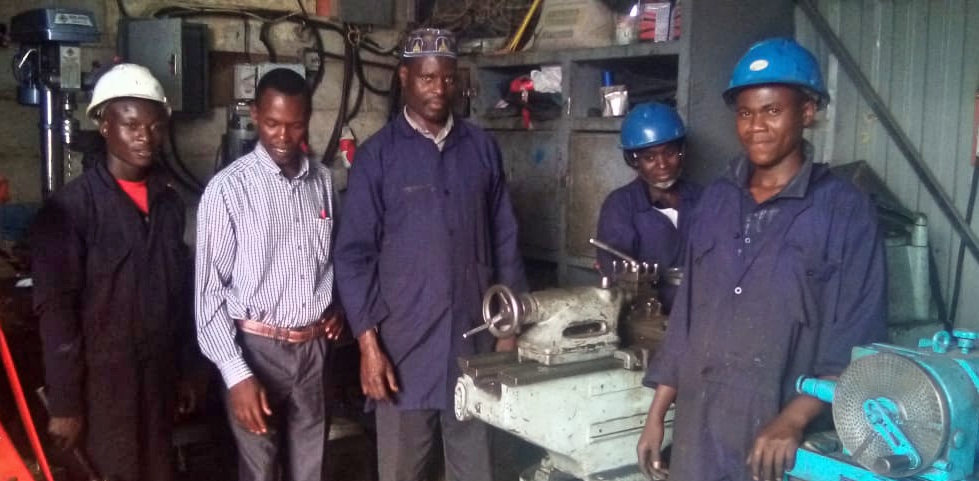 Light and Heavy Fabrication

Sheet Metal Work

Hydraulic Fault finding and circuit design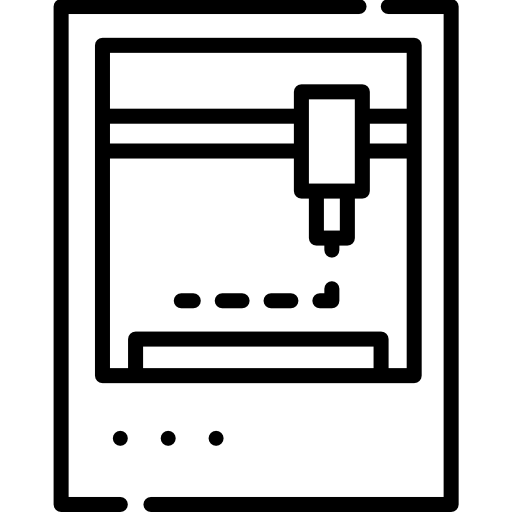 Pneumatic Sales and Service Conveyor Belt and Joiners Electrical Repair

General Engineering and Machining
All lathe work (2 lathes) & All milling (2 machines)

Poly pipe Welding
This includes Guilotine 3m*12mm and 1.8m*3mm capacity and press break 3.6m *155 and 3.6m * 120 tonnes
Welding
All classes of welding including Aluminum and Stainless Steel

Hydraulic Hoses, Fittings and Components
Organizations We have Served