Quality & Value Statements
We are committed to the highest quality services and products to our clients and to add value to their investment. Our end to end engineering processes and systems provide the means by which we can deliver our services and commitments
We treat our client's business as our business by providing value for money and offering competitive pricing.
We are honest and open in all our dealings to ensure we obtain the trust of our clients and for common good of people and nature.
We actively promote teamwork and expect each member to take responsibility and treat others with respect.
We aspire to provide our clients with innovative and effective solutions in our production and provision of service.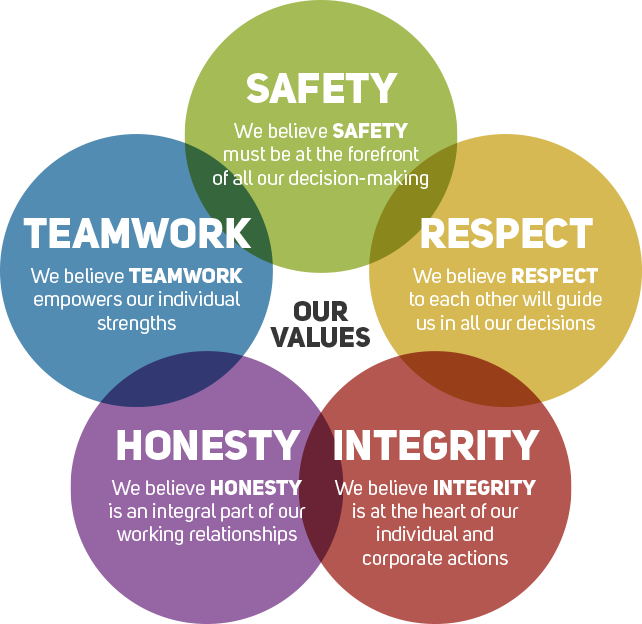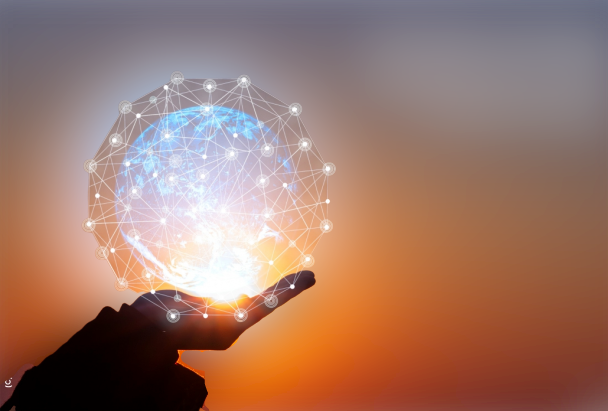 Organizations We have Served