Steel Structures Done Right. From Design to Construction
Are Looking for a trusted partner to design and build your Steel Structure?
SHEP Engineering has a track record of designing and constructing a wide range of steel structures for industries, government and private enterprises.
Our approach to steel structures is purpose driven and time bound to ensure we delivery on intended function of the structure and meet the timeframe. You will love our ability to draft and flexibility on the budget.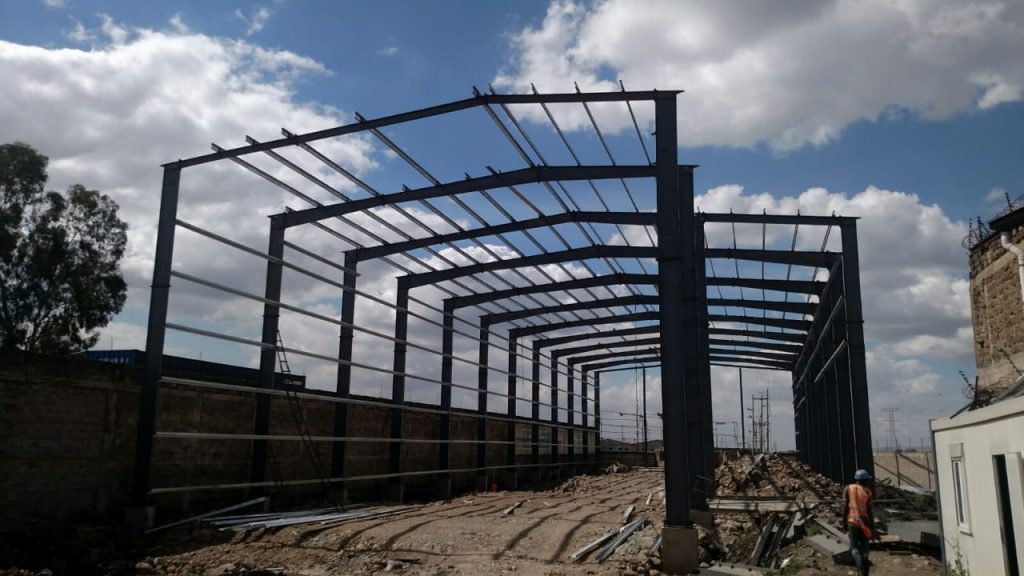 Steel Structures Services
Drawing & Detailing Steel Structures
It all starts with a great design and detailing. We will help you put the ideas into a workable design and detail all the requirements.  
Construction of Steel Structures
Execution of the project to actualize the plan. We have the best delivery time of project delivery. We are a complete team of experts from the project manager to the foreman.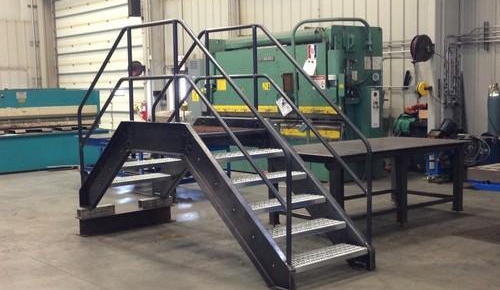 Creating engineering solutions to match your specific needs. We fabricate and modify steel to solve industrial and residential problems.  
Recent Steel Structures Projects
Organizations We have Served