Steel Structures Done Right. From Design to Construction
Are Looking for a trusted partner to design and build your Steel Structure?
SHEP Engineering has a track record of designing and constructing a wide range of steel structures for industries, government and private enterprises.
Our approach to steel structures is purpose driven and time bound to ensure we delivery on intended function of the structure and meet the timeframe. You will love our ability to draft and flexibility on the budget.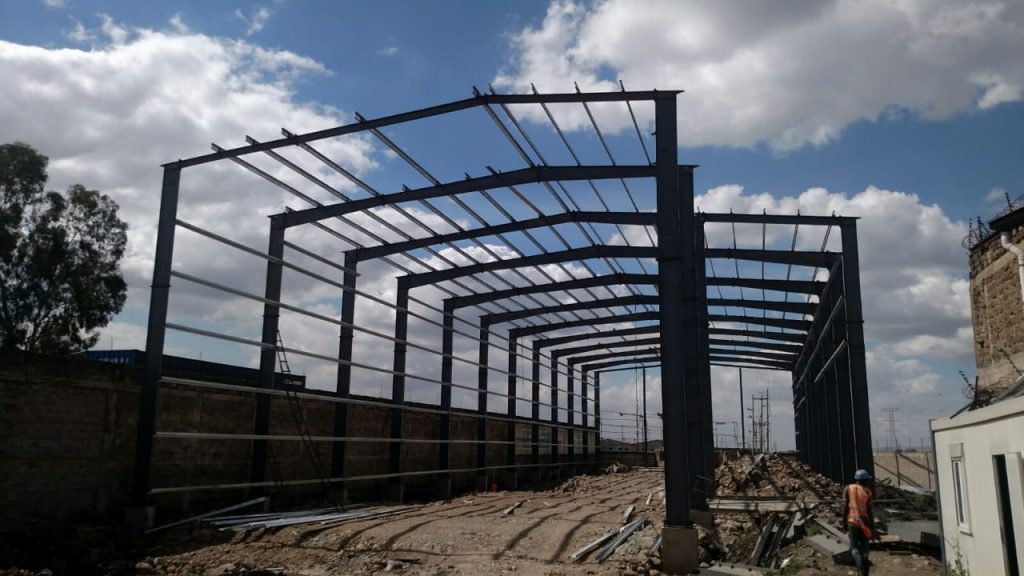 Our Steel Structures Main Services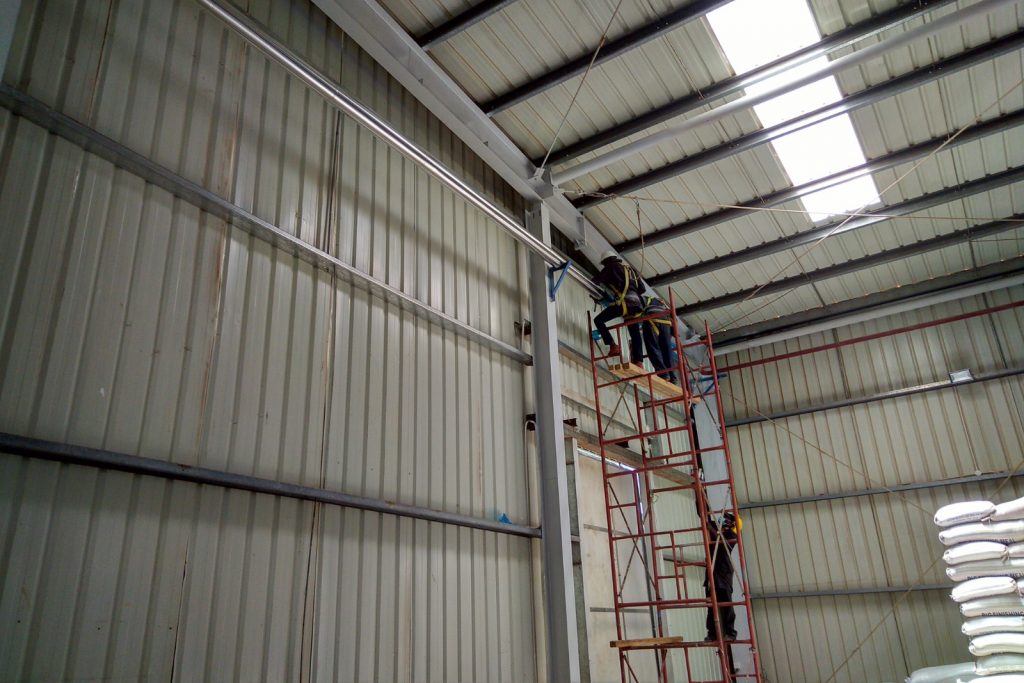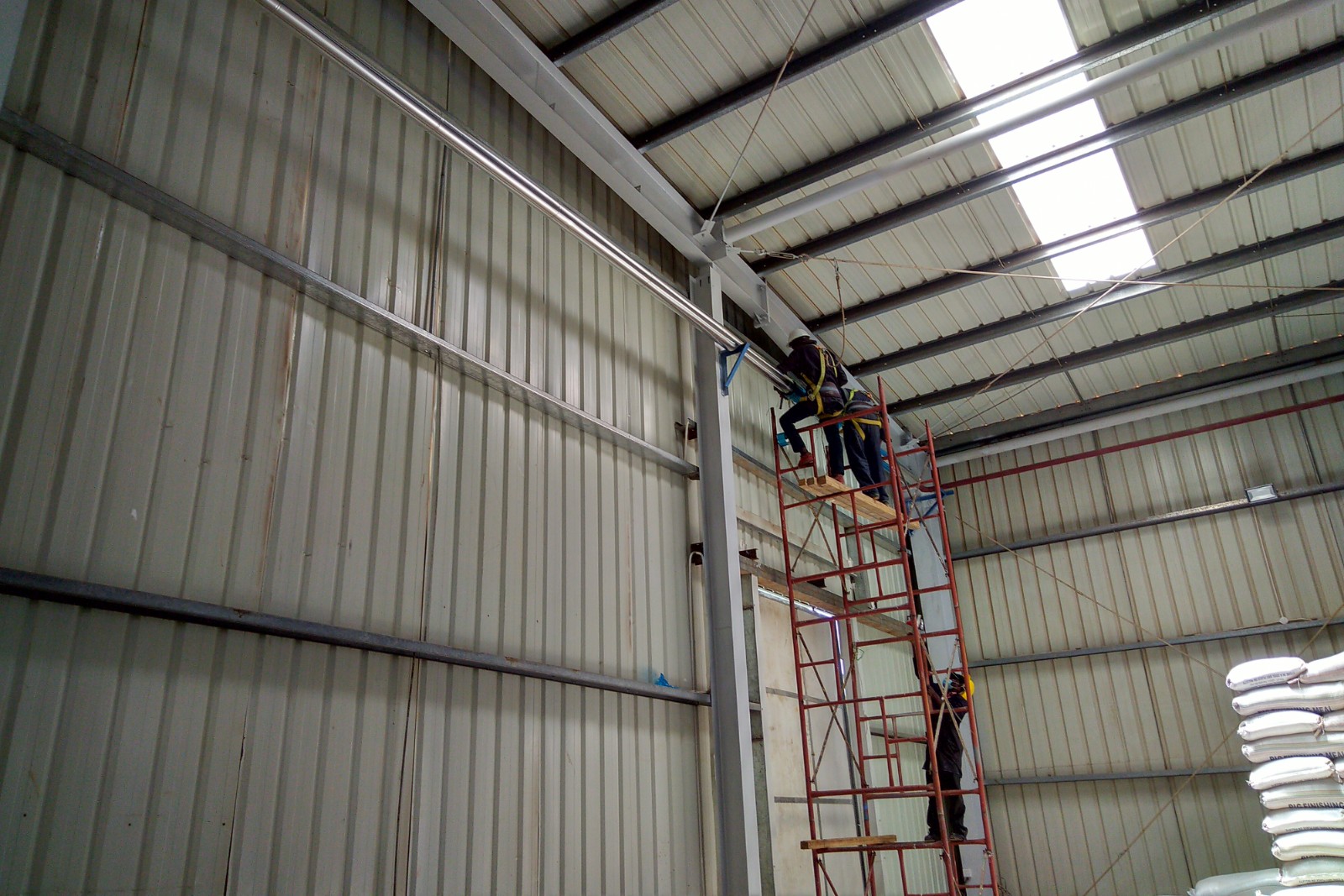 Go Downs & Factory Structures
We deliver high-quality, customized factory building or go downs solutions to meet your industrial building needs. With our expertise in architectural design, engineering, and construction, we ensure efficient and functional spaces that optimize productivity and operational flow. Our team is dedicated to providing innovative designs, utilizing the latest construction techniques, and delivering projects on time and within budget.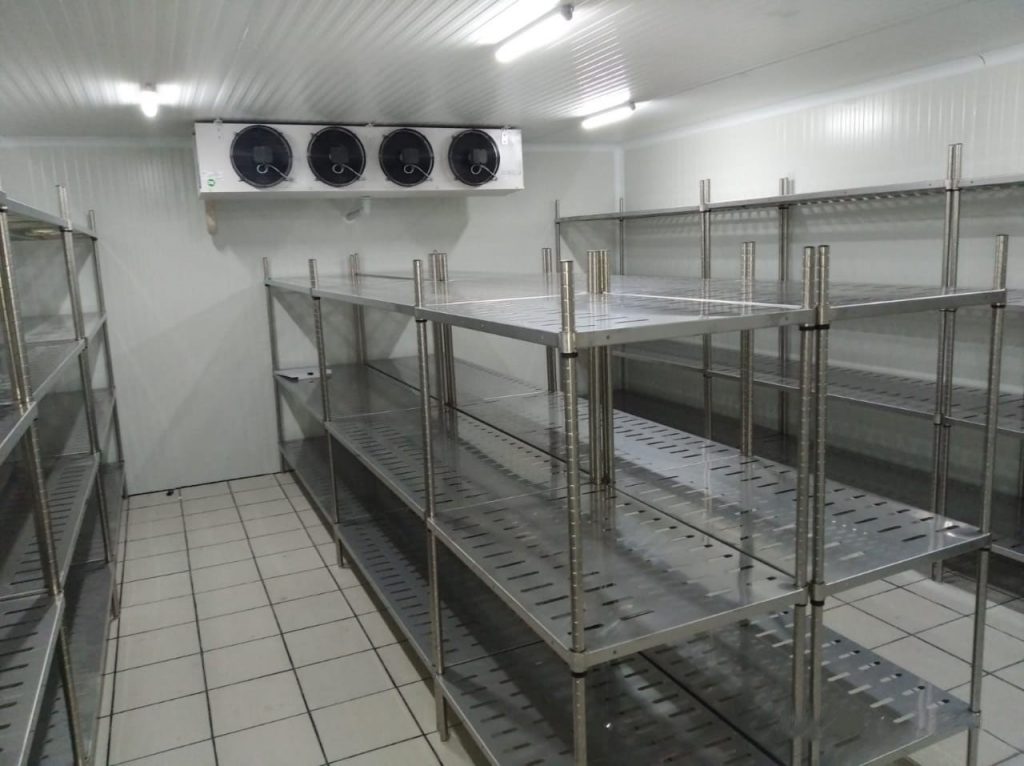 We design and install top-of-the-line chiller and freezer cold rooms to cater for the unique needs of industrial processes. Our team is committed to delivering quality, efficient, and reliable cold rooms. Whether you require a custom-built cold room or an upgrade to your existing facility, we will provide tailored solutions that ensure optimal temperature control, preservation, and storage for your valuable products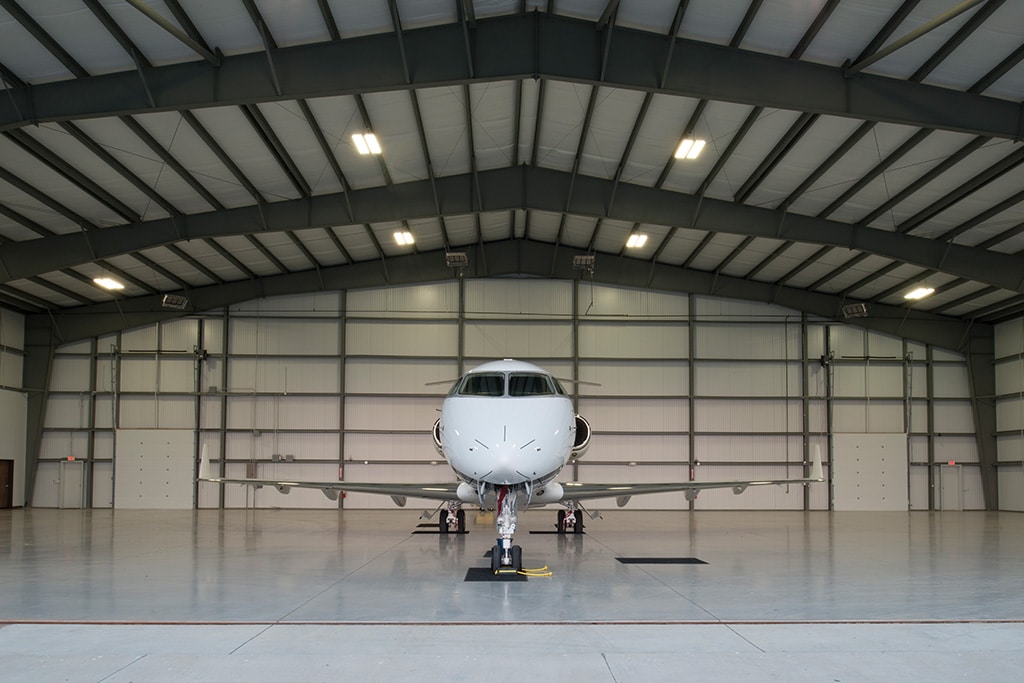 We provide top-quality construction solutions for aircraft hangars to protect from the weather, direct sunlight and for maintenance, repair, manufacture, assembly and storage of aircraft. Our modern, safe, durable, and cost-effective aircraft hangars ensure optimal security for your valuable assets.
Our Team Working on Steel Structures Projects
Organizations We have Served